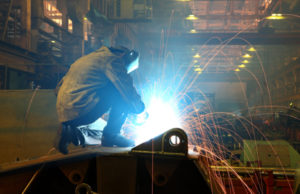 NNF Noel Noonan Fabrications are leading specialists in general fabrications, providing an unrivalled service in stainless steel and mild steel fabrications products and solutions in Cork and throughout the surrounding area.
NNF designs fabricate and install quality products in stainless steel and mild steel for Industrial, commercial and private customers. All our products are designed to your specification and tailored to meet your needs
Noel Noonan set up NNF Noel Noonan Fabrications in 2008 and has built a reputation for outstanding quality, professionalism and customer satisfaction. Noel has 15 years experience in steel fabrication prior to starting his business.
For Design, Sales and Service you can contact Noel at 087-9938082